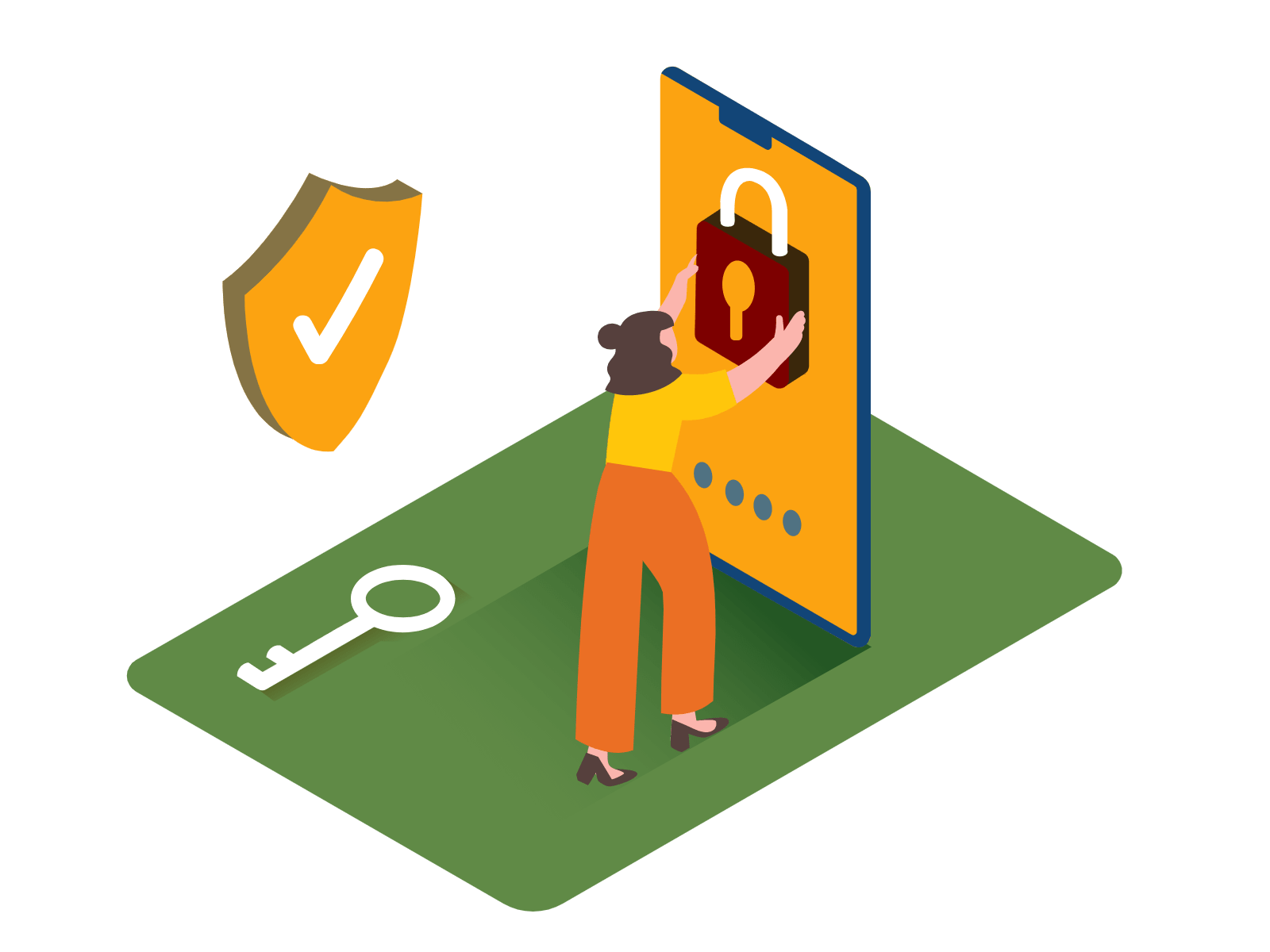 Are you a new Customer?
New customers buying Non-VoIP numbers for the first time, We deliver your login credentials to our Web APP within 24 hours in your email.

Quick and respectful. Easy to work with. Highly recommended.

Straight forward approach. You pay and they send you number and then the verification code. took like 30secs after I paid.
Reynold Lacson
Affiliate Marketer