Non VoIP Number For Online SMS Verification
How to get USA Phone Number?
USA Phone Number is the opposite of VoIP. Verify any website anonymously without using your phone number.
Protect Your Privacy Using Non VoIP Phone Numbers
We make social media accounts as you want us to make it. If you like us to make accounts using your provided details, then yes, our expert Team will handle that task and deliver your customized order. Another option is you can place an order on the website, and we provide you PVA.
The process to create PVA utilizing Non-VoIP Number.​
PVADeals believes in obeying humble instructions from their buyer to make the most excellent quality social media accounts.
Automation: PVADeals do not recommend bots or any automation while creating PVA. Everything is prepared manually on a dedicated Verizon IP network.
For instance, we create accounts in Craigslist, Gmail, Google Voice. You can request any other social media account, and we will make it happen.
In conclusion, we only utilize USA Online SMS Phone Number for verifications. You might think the price is a bit lavish, but we believe in producing premium quality.
very exceptional experience for non voip number.
Needed to verify my account and got the real deal. Real Verizon phone number. I know many of those bulk numbers don't work and was skeptic but they got me by surprise. It's real!! Used in the most secured site with the highest security and it worked.
PVADeals it has help me so much, since I started using there site I don't have issues again thank you and keep the good work up👍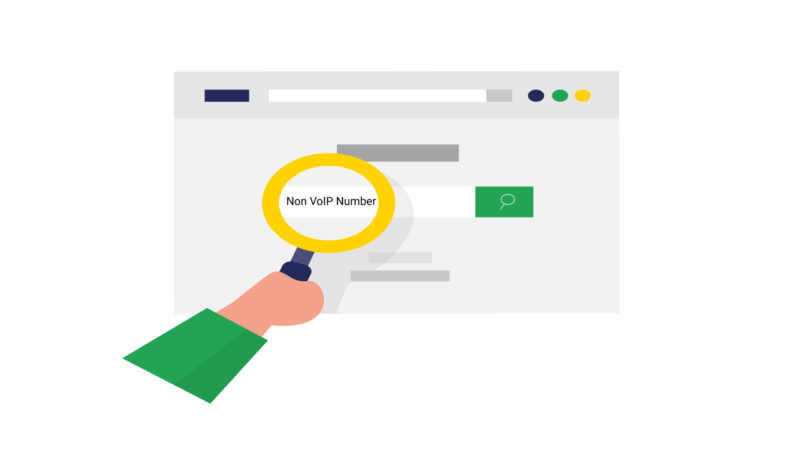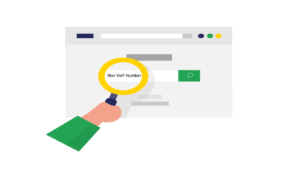 Difference between Non Fixed VoIP Vs. VoIP Phone Number. Understanding Online SMS Verification Tools is mandatory.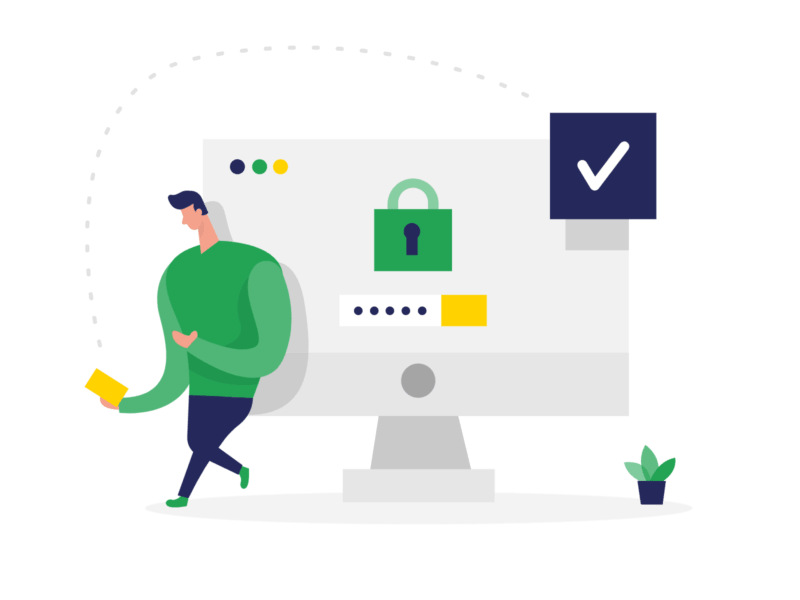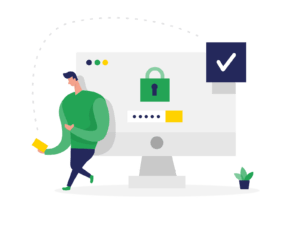 See how you will receive sms verification online on our platform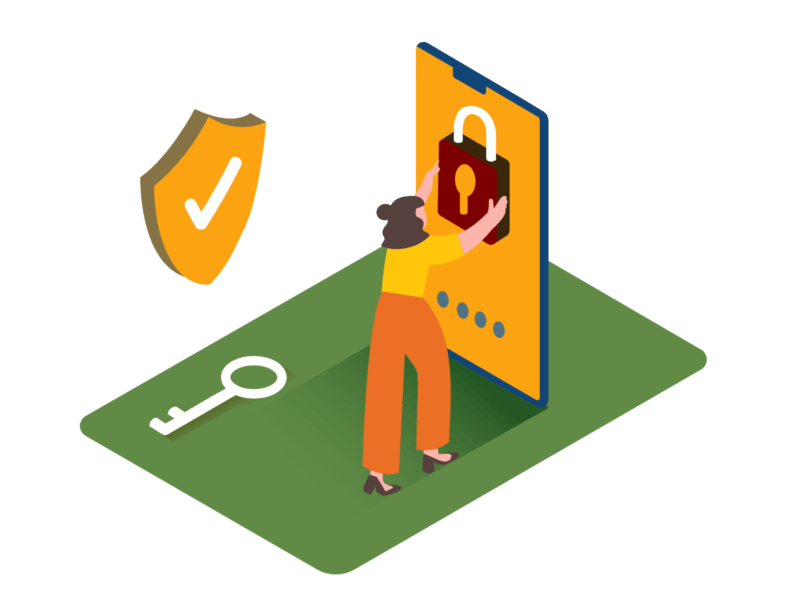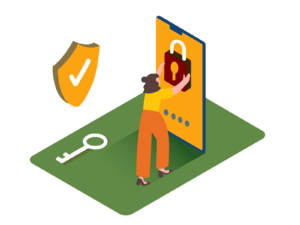 Experience Great Option For Text and SMS Verification with our reliable US Phone Number